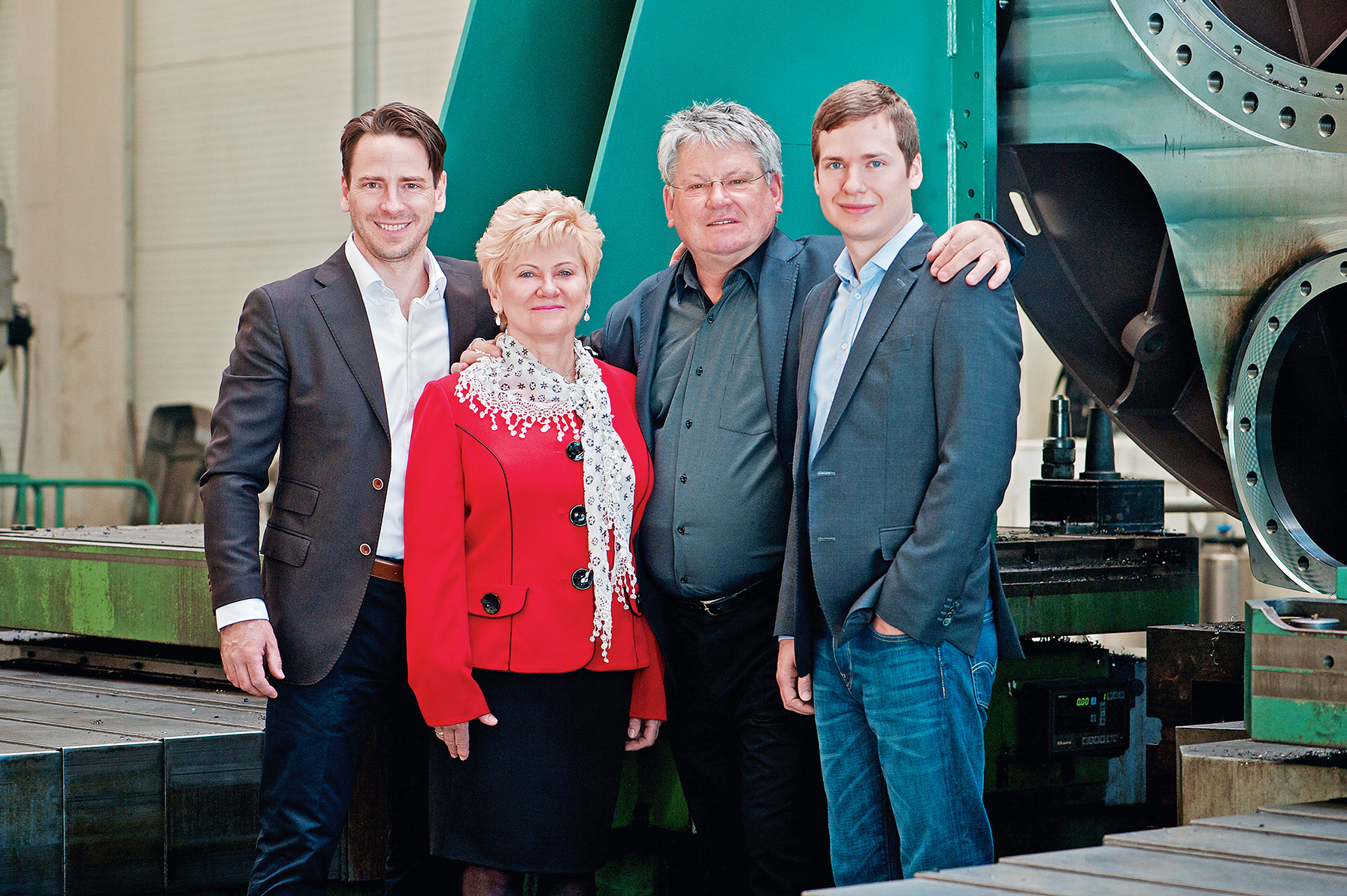 Péter Lakics, general manager, Mrs. László Lakics, Mr. László Lakics, founder, László Lakics, Jr., general manager
Their main customers are the leading multinational companies of the energy industry (Vestas, Siemens, ABB, LDW). The main profile of our production is manufacturing of frames/housings for electrical motors and generators, and other steel components of motors and generators, such as end-shields, cooling-systems, pressing plates and switch-boxes.
Lakics operates over 2 manufacturing sites, across a 16,000m2 production area and employees a team of 350.
Website:
BÉT50 2017 publication:
https://bse.hu/Issuers/bet50/bet50-2017/BET50-companies-2017/Passing-the-torch-from-one-generation-to-the-next-Lakics-Gepgyarto-Llc